Car rental at the airport
Rent a car from Cairo International Airport from Nassar Limousine. 0201011322559 We provide all types of cars to customers in Cairo
We provide all modern models for rent in Egypt at the cheapest prices
Rent your car from Cairo Airport with the ability to book in the easiest way before you come to Egypt
We offer car rental service from the airport with the driver to pick you up and take you to the hotels in Cairo and Giza without any problem
Our drivers have the highest level of experience and knowledge of the roads, and they are completely punctual
We have sedans, hatchbacks, four-wheel drives, and all kinds of buses for tourist and travel transportation in Egypt
Car rental in Egypt to receive foreign and Arab delegations, with an excellent private driver who will stay with you throughout the stay
Therefore, we have all kinds of new limousines with the easiest and fastest procedures,
modern cars for airport services, at the best prices in Egypt
additionally Limousine Nassar provides you with distinguished reception services for
those returning from travel from Cairo Airport, and our reception service is available 24 hours a day.
afterward Limousine Nassar rental in Egypt , Limousine rental , Limousine egypt rental cars , jeep grand cherokee rental in egypt , renting a car in egypt car hire in egypt cheap car rental egypt car rental in egypt cairo cheap car hire in egypt can i rent a car in egypt rental cars in cairo egypt budget car rental egypt car rentals in cairo egypt hire car with driver egypt rental car in egypt car rentals in egypt car rental with driver in cairo egypt rent a car in cairo egypt
Rent a Jeep Grand Cherokee car
rent a car jeep grand cherokee, the 2022 Jeep Grand Cherokee,0201011322559 which is distinguished among all cars, at the best prices
The all-new 2021 Jeep Grand Cherokee – for Jeep lovers – with Nassar's limousine SUV – mid-size .. a completely new design from the outside and inside .. a large interior space
Amazing capabilities.. A jeep specially designed for off-road driving.. Grand Cherokee, the beast of the desert.. 01011322559
With many features, the Jeep is distinguished by an attractive design that attracts attention, a strong design, and a distinct modernity
Dedicated to the most powerful tourist adventures .. Enjoy the fun tourist trips 01011322559
Four-wheel drive system, a powerful high version, the latest versions, 2021, with a 4-cylinder engine, a capacity of 2200 cc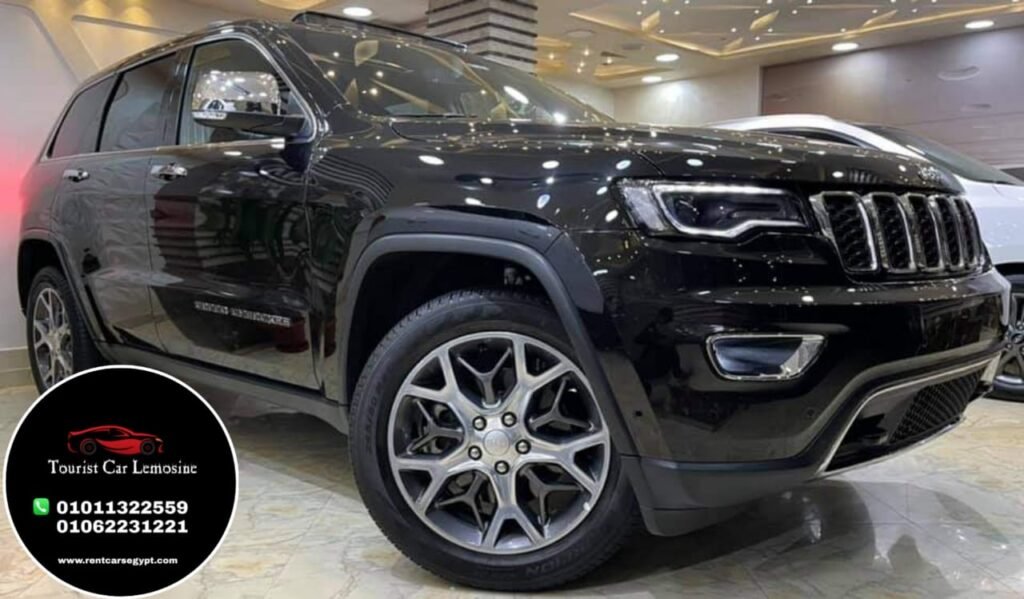 The price of car rental in Nasr City
Nassar Limousine Company offers limousine rental service at the best prices and discounts on all bookings on the occasion of the New Year.
We have 2022 SUV car rental available, we have all kinds of cars available for rent, so with the latest models
View all-wheel drive car rental rates For all rides as well as transfers, and therefore travel,
the lowest prices for renting an SUV 2021 inside or outside Cairo at the lowest costs.
We have 2020 limousines, 2021 sedans and 2022 4*4 sedans. We also have all kinds of cars.
Therefore, you can travel at the lowest prices for all 2021 cars inside or outside Cairo,
at prices that suit all our customers.
Limousine rental prices in Egypt 2021 for transfers outside Cairo start at fantastic prices with the best car rental prices in Egypt.
Hurry up to rent cars in Abbas El Akkad from Nassar Limousine. Luxury car rental at the best rental price in Egypt.
Fantastic prices for renting a car with a driver inside Cairo, the prices for renting cars with a driver at Nassar Limousine Company are affordable for everyone.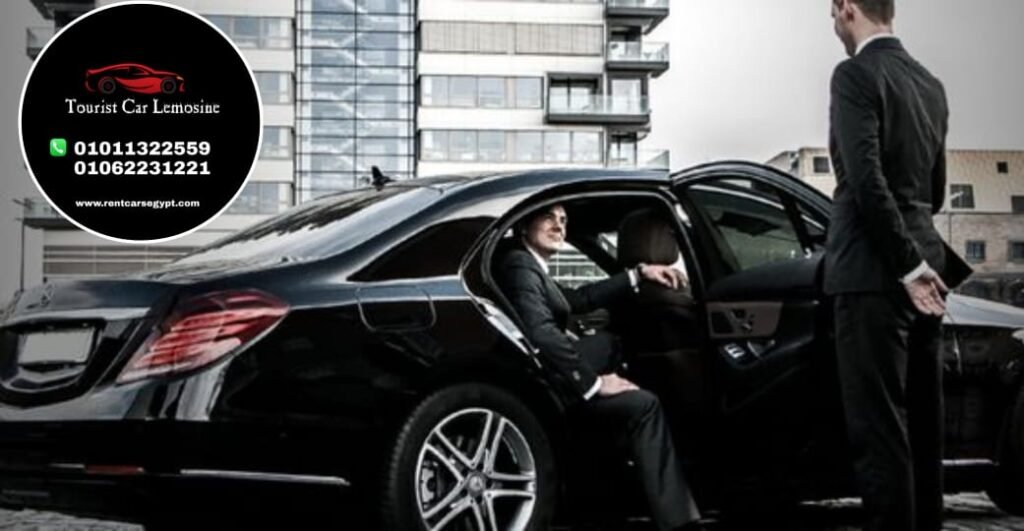 Car rental service in Egypt
Nassar Car Rental Limousine Company in Egypt provides the highest level of service, as it strives to provide the highest level of service to satisfy its customers.
Our service is 24 hours a day without any errors or delays .
we are working to provide all the requirements that you want as soon as possible
We have sedan cars available to set up all private rides such as Hyundai Elantra,
Kia Cerato and Toyota Corolla
We have a driverless rental service for you to enjoy privacy during your stay in Egypt,
with the ability to pick up the car from Cairo International Airport
We also have a daily driver hire service within Cairo for up to 12 hours a day
A professional and respectful driver who can be relied upon for all your travels and has extensive experience in all the places in Egypt that you want to visit
In addition, we have a distinguished package of Cairo tourist transport buses to travel from Cairo to all governorates of Egypt
Buses ready to transport all groups from the airport and transfer to the hotel .
Buses can accommodate from 7 to 50 people in the easiest way
Rent a Wedding car rental at the best prices
Renting a modern wedding limousine from Nassar, luxuriously and distinctively,
as well as elegant, gives you a dazzling look on your wedding day.
Nassar Limousine Company offers you all the wedding cars that you need for wedding car rental
Therefore, all types and models meet the needs of all tastes. A distinctive and elegant wedding car that suits your special day, provided by Nassar Limousine, equipped, air-conditioned and decorated.
Wedding car rental wedding car rental near me wedding car rental delhi wedding
car rental addis ababa wedding car rental price wedding car rental lebanon wedding
car rental kochi wedding car rental kolkata wedding car rental kuala lumpur wedding car rental
singapore wedding car rental prices wedding car rental mumbai wedding car rental with driver wedding car rental
chennai wedding car rental in patna wedding car rental wedding car rental houston
wedding car rental atlanta wedding car rental nj wedding car rental miami
wedding car rental savannah ga wedding car rental in bhubaneswar wedding car rental sydney wedding car rental greenville
sc rental car wedding discount rental car wedding cost car rental weddington nc car rental wedding
lebanon car rental wedding classic hire a car wedding rent wedding car